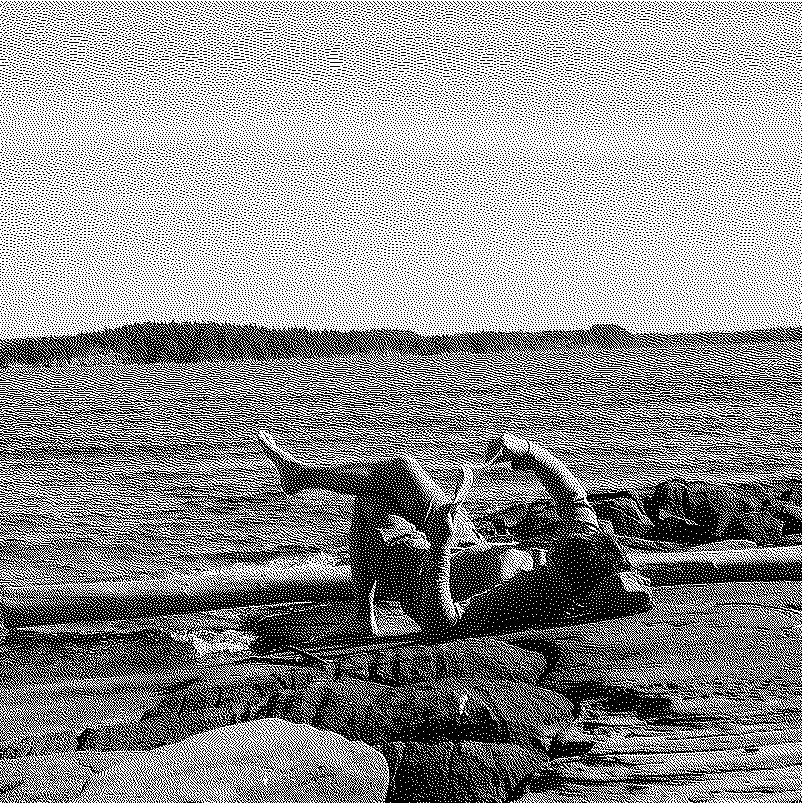 About
Craig Taylor is the author of four books.
Contact
To get in touch, send an email to my agent, Tracy Bohan.
Wylie Agency
17 Bedford Square, Bloomsbury, London WC1B 3JA
250 West 57th Street, Suite 2114, New York, NY 10107
New Yorkers publicity
US Elizabeth Riley, Norton
UK Yassine Belkacemi, John Murray
CDN Ruta Liormonas, Doubleday
One Million Tiny Plays performance requests
UK Jennifer Bernstein, Wylie Agency
Five Dials
I'm an editor of Five Dials, a magazine published by Hamish Hamilton, an imprint of Penguin Books, currently released in PDF form.
Five Dials features new fiction, poetry, illustrations, reportage, long interviews, very short interviews, dispatches from London and abroad, ads, ads that don't look like ads, and archival work culled from the Hamish Hamilton backlist and, sometimes, the deep Penguin archives.
Over the years, we've published writing from Ali Smith, Zadie Smith, Lydia Davis, Geoff Dyer, Don DeLillo, Harry Shearer, Paul Farley, Javier Marias, Deborah Levy, and Susan Sontag.
To break out of the solitary act of reading, we tend to launch our magazine at venues around the world. We bring out the Five Dials laptop and press send. We've held launches in Montreal, Brooklyn, Paris, Jaipur, Sydney, the Staten Island ferry, a room at a college in Oxford, a music hall in east London, and even beneath a blue spruce. A wonderful array of people have pressed send, from Chinese dissidents to pop stars to janitors who could have been pop stars.
You can read more at the Five Dials website.
Fifty-Person Choir
A list of collaborators and co-conspirators.